In the dynamic world of pharmaceuticals, SS Pharma Group has positioned itself as a leader, not just by virtue of its products but by the very principles upon which it stands. Founded by the visionary Dr. Rajkumar Reddy Devireddy in 1994, SS Pharma's roots trace back to a profound passion for chemistry and an unwavering commitment to excellence. This dedication, stemming from Dr. Reddy's association with industry stalwarts like Dr. Reddy's, has acted as the catalyst for SS Pharma's impressive growth trajectory. 

At the heart of SS Pharma lies an extensive catalog of Active Pharmaceutical Ingredients (APIs), Intermediates, Fine Chemicals and Pyridine Derivatives. But it isn't just the depth of our portfolio that has solidified our reputation; it's the precision and dedication with which every product is crafted. Whether addressing the needs of globally recognized pharmaceutical giants or custom requests, our consistency in delivering unparalleled quality remains unwavering.  
Our accreditations and certifications are a testament to our relentless pursuit of quality. Adhering to the stringent standards set by WHO-GMP, ISO 9001-2015, ISO 14000:2015, and ISO 45001:2018, we ensure that every product leaving our facilities reflects the pinnacle of pharmaceutical excellence. 

While our roots are firmly anchored in Indian soil, SS Pharma's influence spans continents. From the bustling markets of Asia and Australia to the diverse terrains of Africa, Europe, the MENA region, LATAM, and North America, our products have made a mark. Each product is meticulously crafted to align with international regulatory standards, ensuring that our global clientele benefits from consistent, top-tier quality.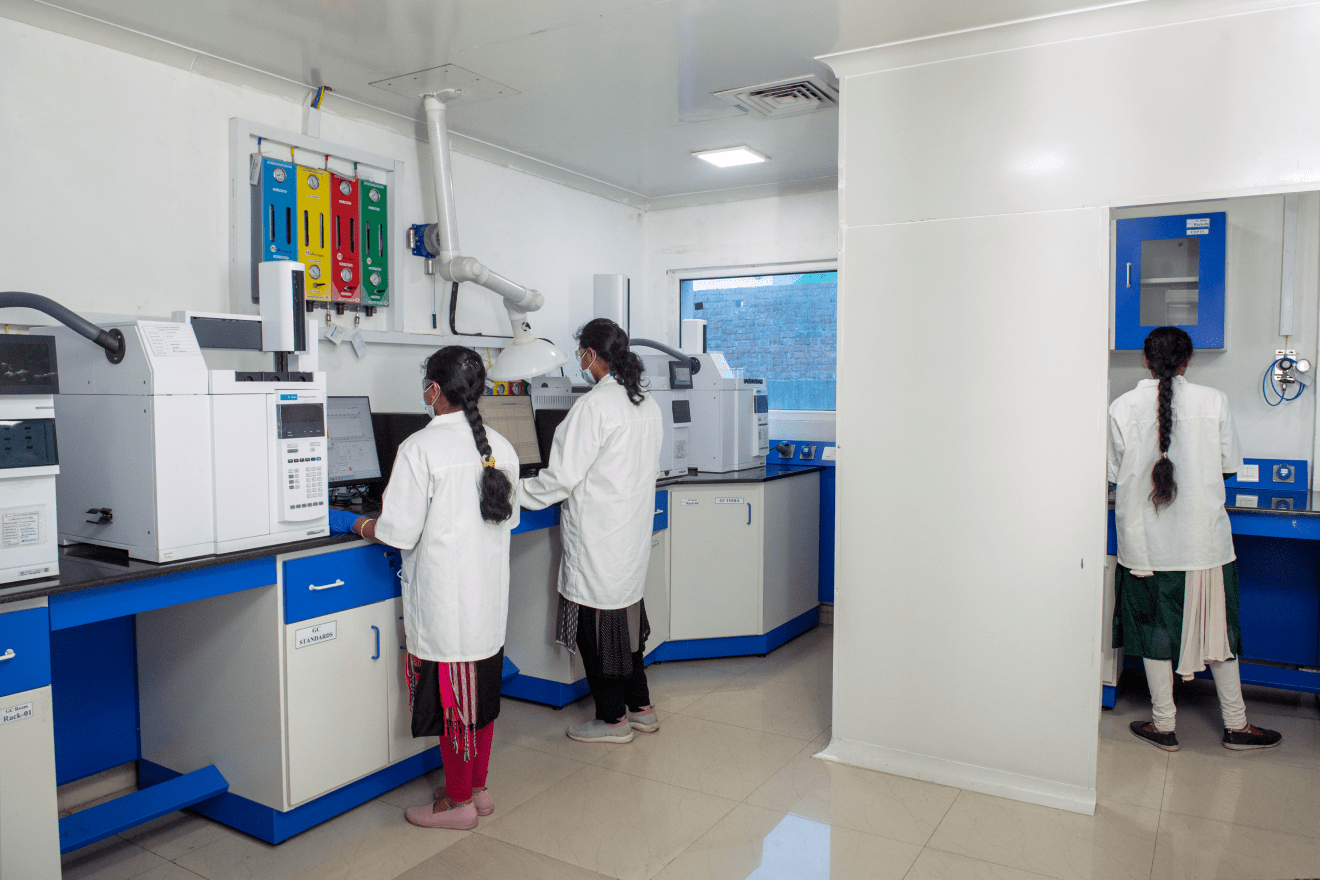 What truly amplifies SS Pharma's industry standing are its core strengths
Unmatched quality & affordability
Our commitment to quality is unyielding, ensuring that our APIs and intermediates are not only superior in composition but also competitively priced.
We are a one-stop-shop for Contract Manufacturing Organizations (CMO) and Contract Development and Manufacturing Organizations (CDMO), providing holistic solutions across the product lifecycle.
Our expertise extends beyond manufacturing. With a deep understanding of global regulatory landscapes, we provide comprehensive documentation, streamlining product registrations and approvals. 
In essence, SS Pharma isn't just a pharmaceutical manufacturer; we are a legacy of excellence, commitment, and innovation, working tirelessly to revolutionize the healthcare landscape, one product at a time. 

Our clients are different, but they all share the need to have a software solution built to generate revenue streams, establish communication channels or streamline business operations.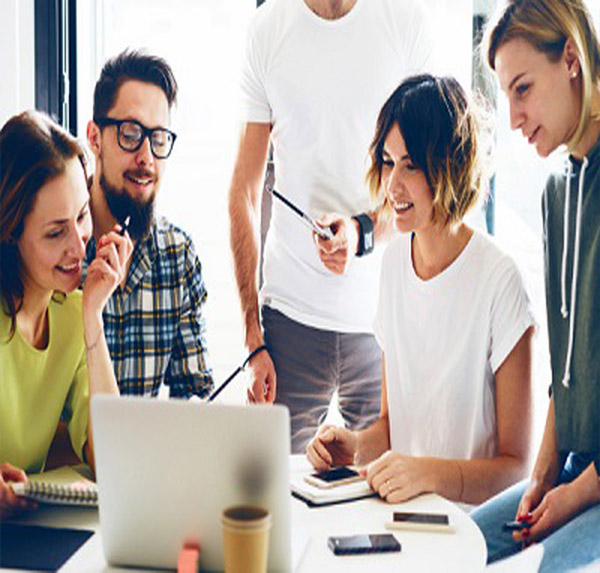 WHAT WE DO
As global leaders in IT services and business solutions, we partner with clients to simplify, strengthen, and transform their businesses.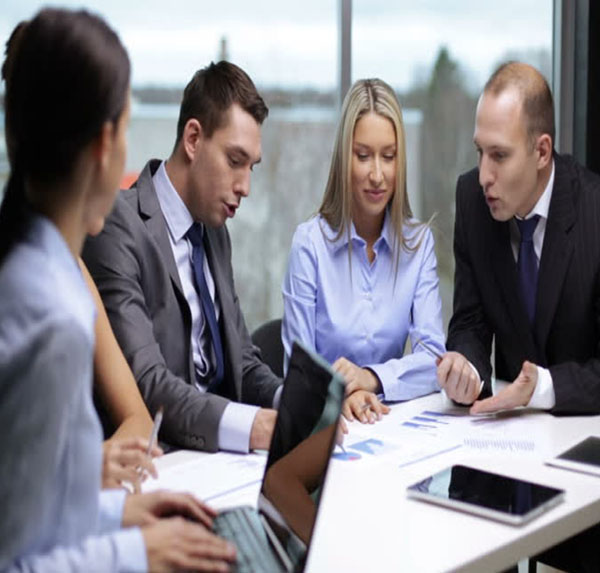 OUR CUSTOMRES
Today, customer experience defines the brand, analytics overrule instincts, and innovation, insight, and agility—not size—defines winners.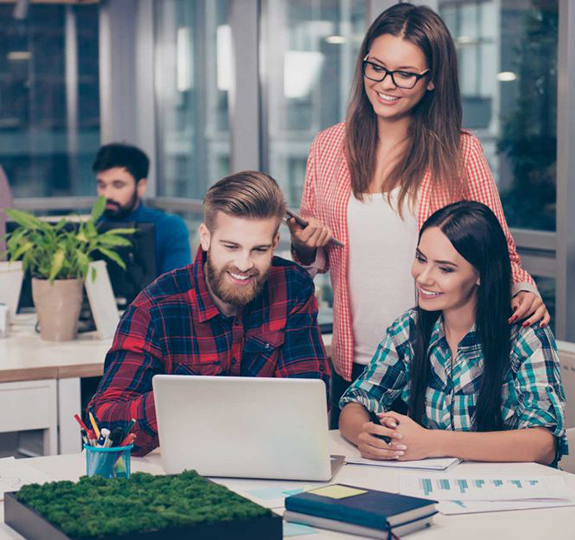 OUR TALENT
At O2 Technologies, we are committed to delivering maximum value to our clients to help them succeed in a constantly changing and challenging business world.

At O2 Technologies, we take an innovation-led approach to help clients "imagine and invent" their future. Through the Accenture Innovation Architecture, we combine our capabilities to invent, develop, and deliver disruptive innovations.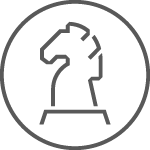 As part of O2 Technologies's Innovation Architecture, our Research team shapes trends and creates data-driven thought leadership about the most pressing issues global organizations face.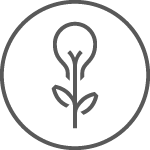 O2 Technologies Ventures partners with and invests in growth-stage companies that create innovative enterprise technologies using an open innovation approach.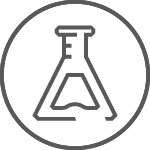 O2 Technologies Labs does cutting edge research and incubates new concepts through applied R&D projects that have a significant near-term impact on our clients' businesses.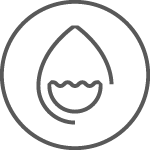 O2 Technologies Studios focus on a range of specializations from rapid application development to service design and digital project creation to mobile apps and digital services.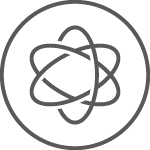 O2 Technologies Innovation Centers are located strategically worldwide, building and scaling solutions across technologies and industries.
O2 Technologies's Delivery Centers industrialize the delivery of our innovations through our unparalleled network of more than 50 delivery centers around the world.

Enabling clients to become high-performance businesses and creating long-term relationships by being responsive and relevant and by consistently delivering value.
Attracting, developing and retaining the best talent for our business, challenging our people, demonstrating a "can-do" attitude and fostering a collaborative and supportive environment.
Being ethically unyielding and honest and inspiring trust by saying what we mean, matching our behaviors to our words and taking responsibility for our actions.
Respect for the Individual
Valuing diversity and unique contributions, fostering a trusting, open and inclusive environment and treating each person in a manner that reflects O2 Technologies's values.
Leveraging the power of global insight, relationships, collaboration and learning to deliver exceptional service to clients wherever they do business.
Fulfilling our obligation of building a better, stronger and more durable company for future generations, protecting the O2 Technologies brand and acting with an owner mentality.