One of the Top Women Owned Company in API/Intermediates Market in Asia.

Leading manufacturer of active pharmaceutical ingredients with superior manufacturing practice

Our state-of-the-art production facilities are the cornerstone of our pharmaceutical excellence. Equipped with cutting-edge technology, stringent quality control, and a dedicated team of experts, we ensure the highest standards of manufacturing precision and safety.

Cultivating a culture of discovery, our research and development center is where ideas become solutions. We harness the power of innovation, scientific expertise, and relentless dedication to pioneer the medicines of the future. Explore how our R&D is shaping the pharmaceutical landscape.
We bring you powerful advantages to navigate your digital transformation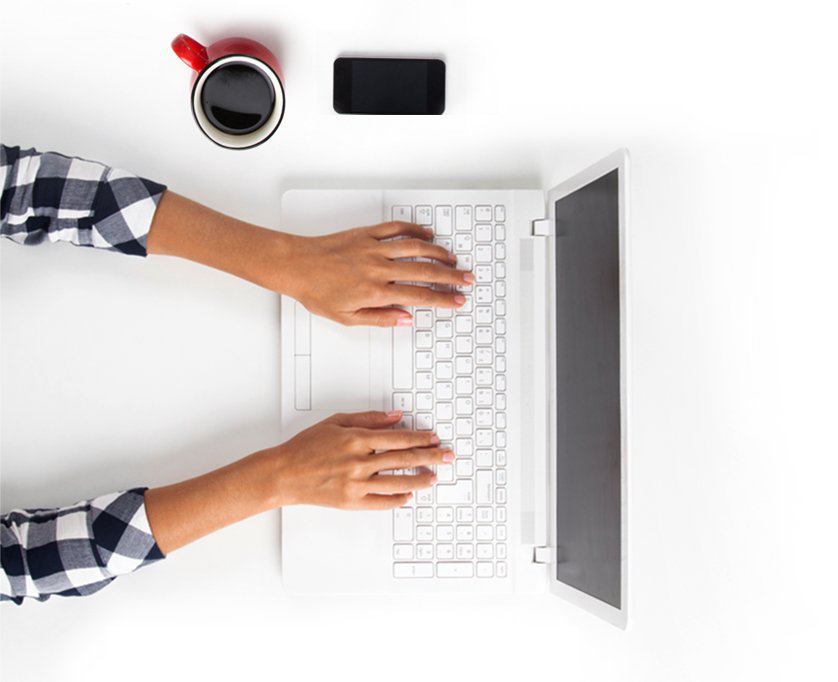 Enterprise-wide capability for unprecedented levels of business performance
Create new enterprise-wide digital capability to deliver unprecedented levels of business performance and customer delight.

At SS Pharmaceutical, we are unwavering in our commitment to quality control. Our rigorous quality control standards guarantee the accuracy, compliance, and security you can trust on our pharmaceutical website.
O2 Technologies's incredible, robust, unique development methodology.