Delving Into Our Core Values
Dr. Rajkumar Reddy holds the esteemed position of Chairman at SS Pharma Group, a legacy established in 1994 in Hyderabad. Over the course of his illustrious three-decade-long journey in the pharmaceutical realm, he's had affiliations with industry giants like Dr. Reddy's Laboratories. His specialization prominently lies in bulk drugs and intermediates. His professional trajectory has been enriched by associations with luminaries like the late Dr. Anji Reddy (Former Chairman of Dr. Reddy's), Dr. Murali (Chairman of Divis Laboratories), and Dr. Parthasarathy Reddy (Chairman of Hetero Drugs).
A profound passion for chemistry has been pivotal in steering SS Pharma Group to its current heights. Dr. Reddy's unwavering commitment ensures the organization continuously pioneers in its domain. With him at the helm, SS Pharma has broadened its global presence, earning a sterling reputation as a trusted and premier partner in the industry. It's a privilege for all of us to be a part of the SS Pharma community.

Our clients are different, but they all share the need to have a software solution built to generate revenue streams, establish communication channels or streamline business operations.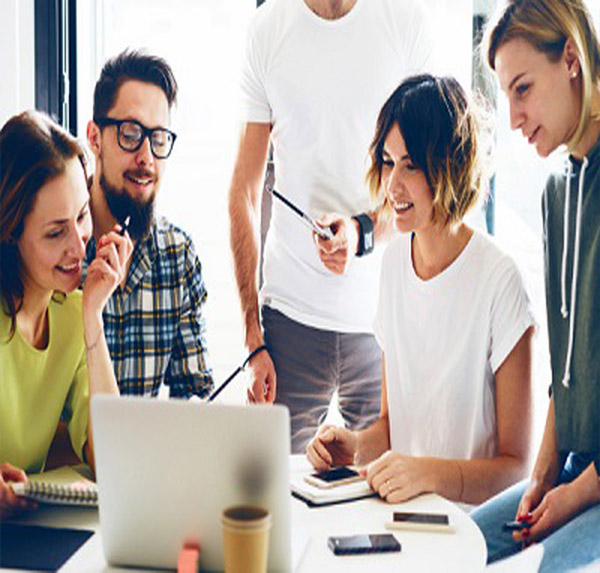 WHAT WE DO
As global leaders in IT services and business solutions, we partner with clients to simplify, strengthen, and transform their businesses.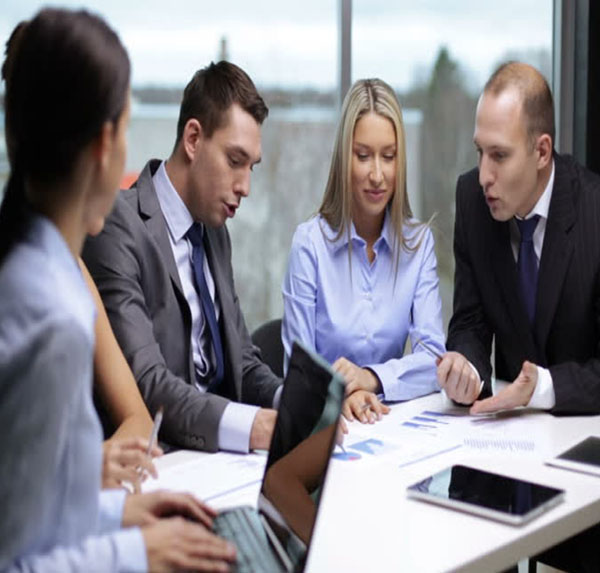 OUR CUSTOMRES
Today, customer experience defines the brand, analytics overrule instincts, and innovation, insight, and agility—not size—defines winners.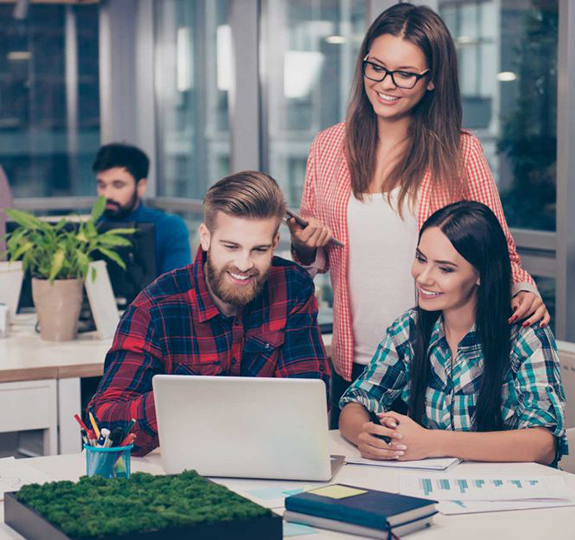 OUR TALENT
At O2 Technologies, we are committed to delivering maximum value to our clients to help them succeed in a constantly changing and challenging business world.

At O2 Technologies, we take an innovation-led approach to help clients "imagine and invent" their future. Through the Accenture Innovation Architecture, we combine our capabilities to invent, develop, and deliver disruptive innovations.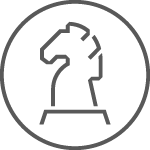 As part of O2 Technologies's Innovation Architecture, our Research team shapes trends and creates data-driven thought leadership about the most pressing issues global organizations face.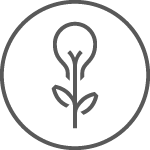 O2 Technologies Ventures partners with and invests in growth-stage companies that create innovative enterprise technologies using an open innovation approach.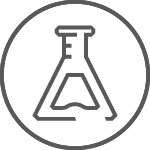 O2 Technologies Labs does cutting edge research and incubates new concepts through applied R&D projects that have a significant near-term impact on our clients' businesses.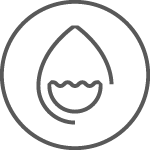 O2 Technologies Studios focus on a range of specializations from rapid application development to service design and digital project creation to mobile apps and digital services.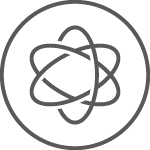 O2 Technologies Innovation Centers are located strategically worldwide, building and scaling solutions across technologies and industries.
O2 Technologies's Delivery Centers industrialize the delivery of our innovations through our unparalleled network of more than 50 delivery centers around the world.

Enabling clients to become high-performance businesses and creating long-term relationships by being responsive and relevant and by consistently delivering value.
Attracting, developing and retaining the best talent for our business, challenging our people, demonstrating a "can-do" attitude and fostering a collaborative and supportive environment.
Being ethically unyielding and honest and inspiring trust by saying what we mean, matching our behaviors to our words and taking responsibility for our actions.
Respect for the Individual
Valuing diversity and unique contributions, fostering a trusting, open and inclusive environment and treating each person in a manner that reflects O2 Technologies's values.
Leveraging the power of global insight, relationships, collaboration and learning to deliver exceptional service to clients wherever they do business.
Fulfilling our obligation of building a better, stronger and more durable company for future generations, protecting the O2 Technologies brand and acting with an owner mentality.